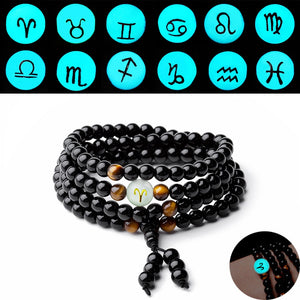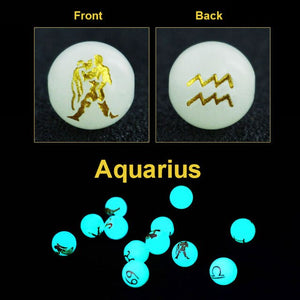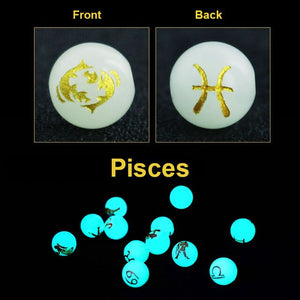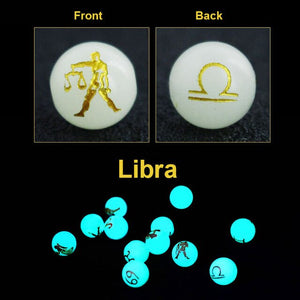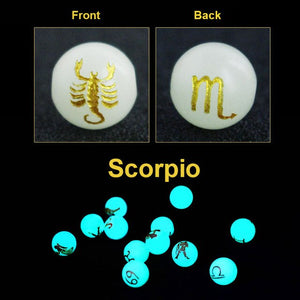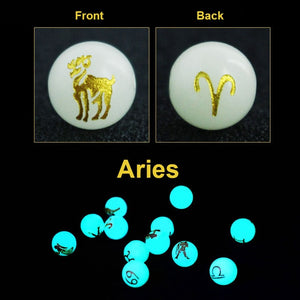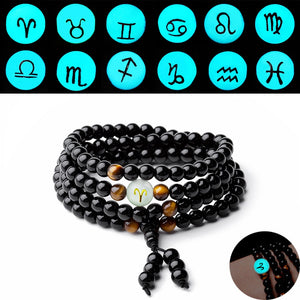 Unisex Glow in the Dark Zodiac Bracelet
Fall in love with this glow in the dark zodiac bracelet
This unique unisex bracelet comes with an unusual feature - a crystal with your zodiac sign which glows in the dark giving a charming effect to this piece.
A perfect gift for Valentine's Day, Christmas, birthdays or a beautiful wedding present.  An ultimately great gift for either friends or family or even to treat yourself.
You have a choice of 2 bead sizes, so go ahead and get yours today!!